Location
346 John ST, #51,Arnprior, ON,K7S 2P6
Located in Arnprior Hospital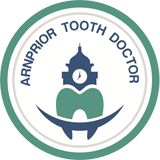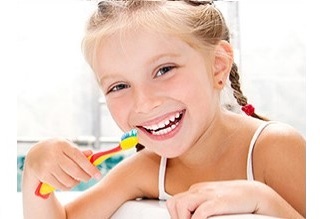 Children's teeth are important to maintain and identify problems early. We help in a comfortable environment while sharing valuable knowledge while ensuring a future of happy smiles.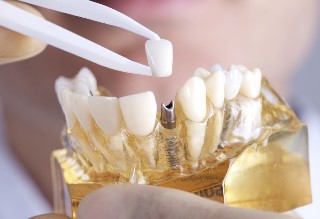 Dental implants provide stable platform for replacement teeth. Losing a tooth shouldn't stop you from having a great smile. Which is why we use the latest technology to give you the confidence you deserve.
At The Arnprior Tooth Doctor, we always aiming to serve our patients with superb evidence based dental treatment using the latest techniques and technology with the highest skill and dedication. We aim to be a leader in Family Dentistry in both Arnprior and Ontario to improve the lives of our patients, family, friends, and community.
As a trusted family dental clinic, we offer our dental patients the best treatments available including a comprehensive list of general, implant and cosmetic dental services to meet the needs of the whole family. We take pride in taking care of your children every step of the way.
We understand the importance of being able to see patients in emergency circumstances and accept same day appointments for those in an emergency. Priding ourselves on the latest technology we offer everything from digital smile designing to full mouth reconstruction.
Regardless of your family's needs The Arnprior Tooth Doctor looks to keep your smile healthy.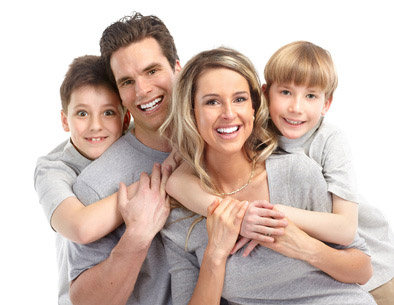 Bring back that healthy smile!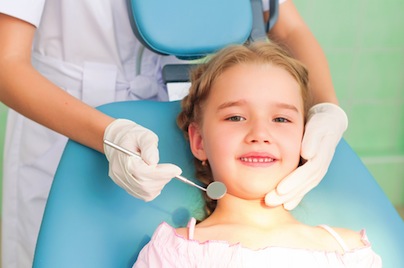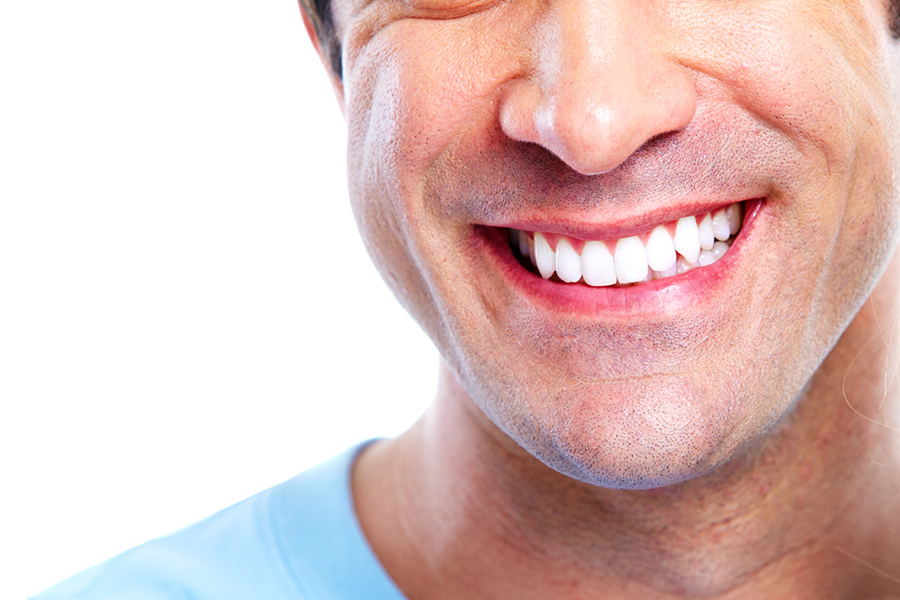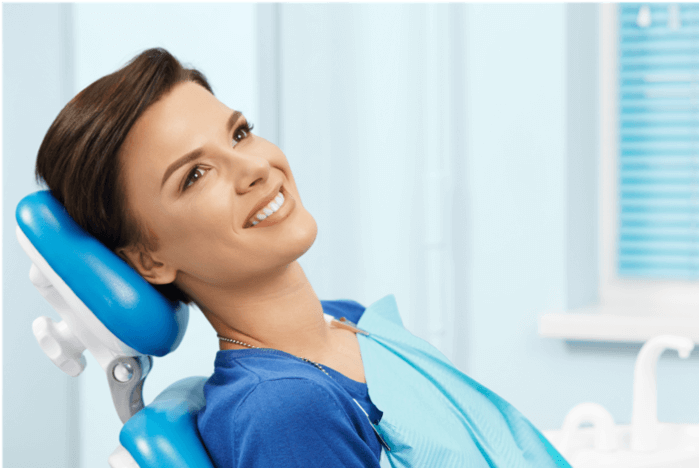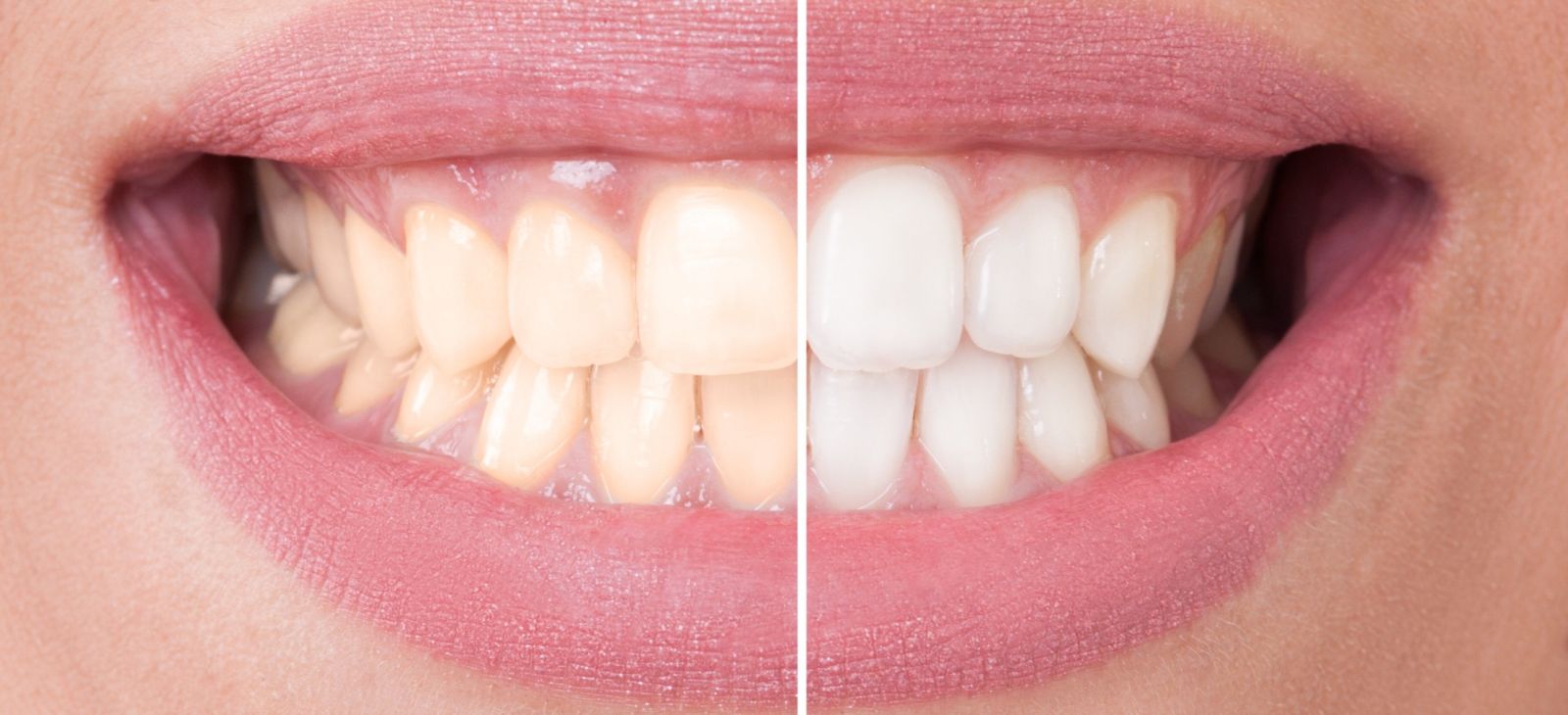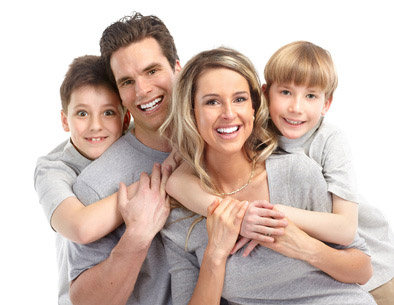 Why choose Arnprior Tooth Doctor?
We pride ourselves on professional service from booking to follow up. Here are the main reasons our patients keep coming back.
"Great Family Dental Clinic"
"Worked so well with my children"
"Friendly staff that are very accomodating"
"Great post-op instructions"