Location
346 John ST, #51,Arnprior, ON,K7S 2P6
Located in Arnprior Hospital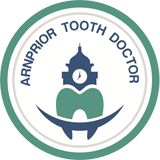 We understand the unique dental needs of seniors and are dedicated to providing specialized care to ensure optimal oral health throughout your golden years. Our experienced team is committed to delivering exceptional dental services tailored specifically for seniors, helping you maintain a healthy and beautiful smile for life.
Understanding Senior Dental Needs
As we age, our oral health needs change. Seniors may face various dental challenges, including gum disease, tooth loss, dry mouth, and the impact of age-related conditions on oral health. At Arnprior Tooth Doctor, we recognize the importance of regular dental visits and specialized care to address these issues and promote overall well-being.
Our dental professionals possess extensive experience in senior dentistry. We stay up-to-date with the latest advancements in the field to provide you with the highest quality care. Our team includes dental practitioners with advanced training in geriatric dentistry, ensuring you receive the most effective and tailored treatments available.
Comprehensive Services for Seniors
We offer a comprehensive range of dental services specifically designed to meet the needs of seniors. From preventive care, such as thorough examinations and professional cleanings, to restorative treatments like dental implants, dentures, and crowns, our team will develop a customized treatment plan to address your unique oral health requirements. We also provide cosmetic dentistry options to enhance your smile and boost your confidence.
Financing Available
We understand that each senior patient has unique dental needs and preferences. That's why we take the time to develop personalized treatment plans that consider your medical history, medications, and any mobility challenges you may face. Our compassionate team will work closely with you to ensure your comfort, safety, and satisfaction throughout your dental journey.
A Comfortable Environment
At Arnprior Tooth Doctor, we strive to create a comfortable and welcoming environment for our senior patients. Our dental office features accessible facilities, cozy seating, and a relaxing atmosphere to ensure your visits are as stress-free as possible. We prioritize your comfort and strive to make every appointment a positive experience.
Choose Arnprior Tooth Doctor for comprehensive and specialized senior dentistry. We look forward to caring for your dental health and providing you with a confident smile for years to come.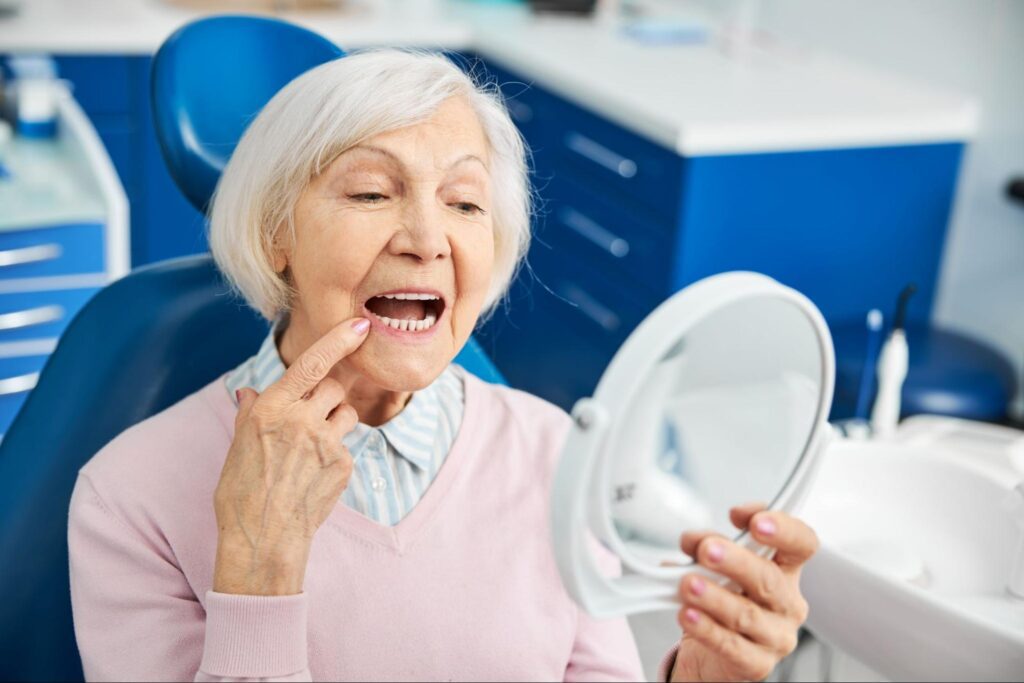 Bring back that healthy smile!