Location
346 John ST, #51,Arnprior, ON,K7S 2P6
Located in Arnprior Hospital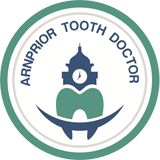 Professional dental cleaning can be performed in our dental clinic. Our recommendation is a deep clean should be be performed twice annually as a preventative measure, but should be completed every 3-4 months for periodontitis sufferers. It's important to know where these issues develop from. Saliva is essentially comprised of mostly water, electrolytes, mucus, glycoproteins and enzymes.
Calculus is caused by precipitation of saliva minerals and gingival fluid in plaque.Gingival recession and gum disease are the most common disorders caused by calculus build up around a tooth. Calculus cannot be cleaned by brushing and floss, and can only be removed using instruments in the dental office. It is suggested that a recall exam and scaling be done every 6-9 months to keep your teeth clean and healthy.
Our team is ready to answer all your questions about the recall and cleaning process. Get in touch with our team and make an appointment for your teeth cleaning today!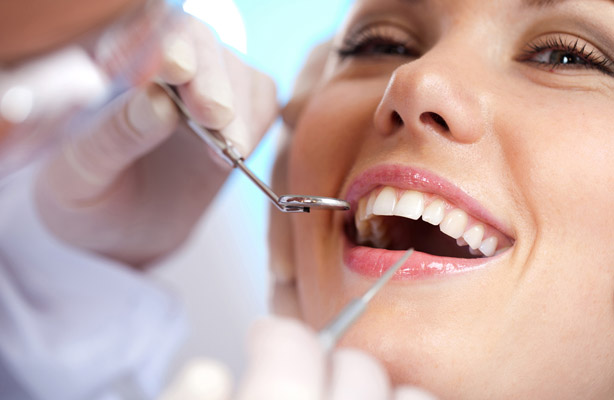 Bring back that healthy smile!