Location
346 John ST, #51,Arnprior, ON,K7S 2P6
Located in Arnprior Hospital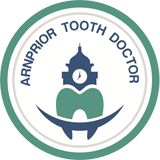 Teeth whitening is procedure regularly used to correct tooth discoloration. Tooth discoloration happens for various reasons; certain foods and drinks, some medications, trauma, aging and sometimes from dental treatments. It is important to determine the cause of the discoloration before scheduling bleaching treatment. We pride ourselves on using the latest in bleaching technology,  while delivering a safe and affordable new smile.
As you age, it is common for teeth lose their colour and become dull and yellow. This is of course part of the aging process itself but also due to what a person eats and drinks. The main culprits to discoloration are drinking coffee, tea and wine. Smoking is also a leading contributor while eating foods that contain food coloring can also stain your teeth. Everyone is at risk of stained teeth but brushing your teeth after meals and chewing gum can help reduce how fast discoloration takes over.
If you are looking to bring back those pearly whites to their former glory. We can help! As there is more than one way to bleach teeth, a consultation is required to determine if you are a candidate and which method would be most advantageous to you. So reach out and make an appointment today to get that winning smile you deserve.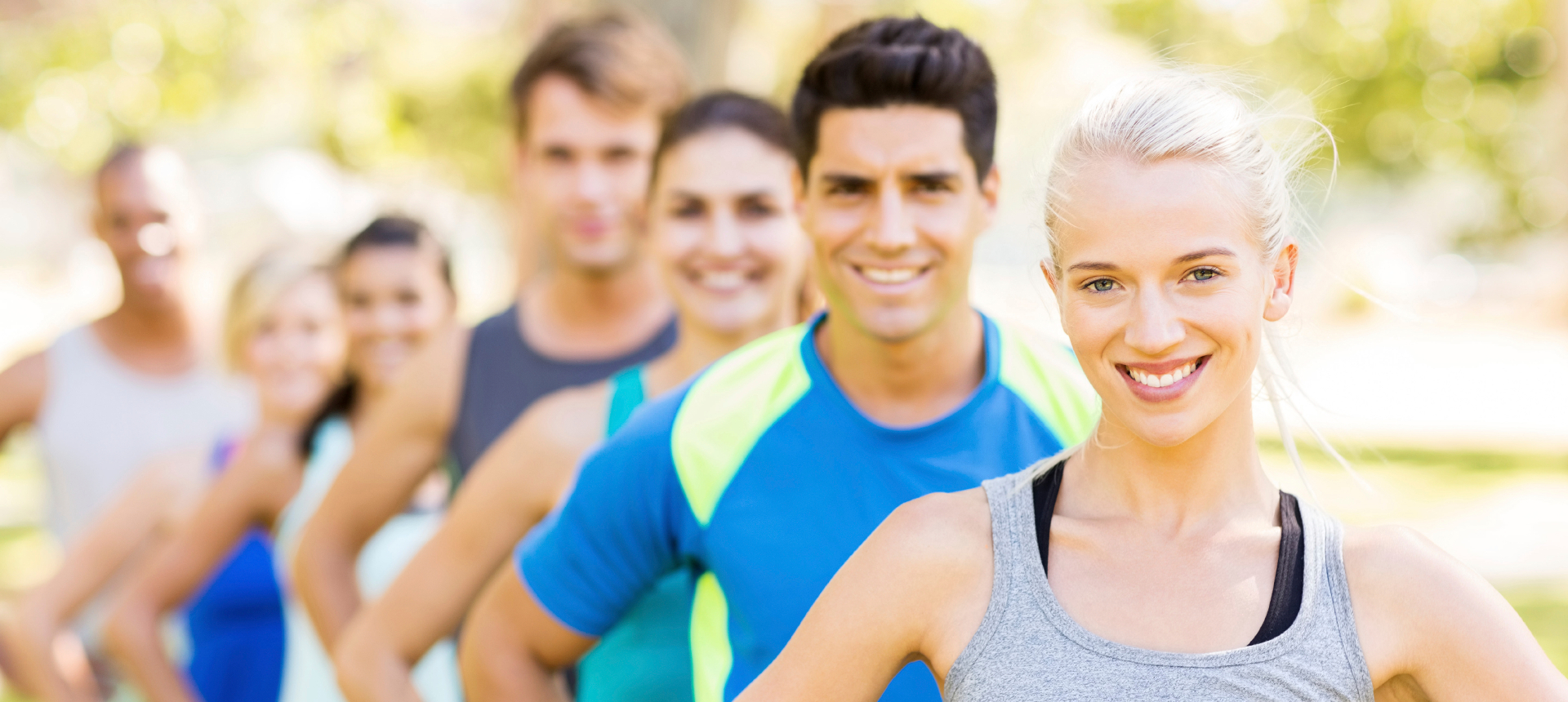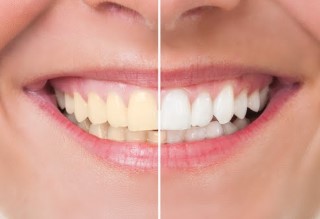 Bring back that healthy smile!