Location
346 John ST, #51,Arnprior, ON,K7S 2P6
Located in Arnprior Hospital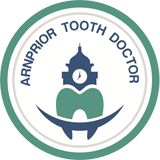 Dental fillings are the most common reason Canadians visit the dentist. Fillings are material used to restore a tooth that has been damaged by decay or trauma to restore the tooth's function and shape. Once the cavity is cleaned and any debris removed our dentists will choose one of four fillings.
The four filling material options are:
Gold:
Based on the longevity and fitness, gold is the best filling material. However, it is expensive and requires more than one visit to complete.
Amalgam (Silver):
This is an alloy mostly made of Silver and Copper, which has very good wear resistance as well as tooth adaptability. However, the silver color changes with oxidation and becomes darker. It is a very good option for posterior teeth if the patient is ok with the color.
Composite (Plastic):
This material is matched in color to your natural tooth. This material may not be a great option for large cavities due to chipping and wearing over time. Composite filling can also become stained from coffee, tea, smoking etc. They are the best choice for anterior teeth and are the least expensive option.
Porcelain:
The material is matched in color to your natural teeth. It has a very good wear resistance and durability. The porcelain material needs impression and a lab to fabricate a filling which needs minimum two sessions.
As our office is equipped with digital dentistry you can have one or several porcelain fillings in one appointment.
Should you have any questions please do not hesitate to ask our team.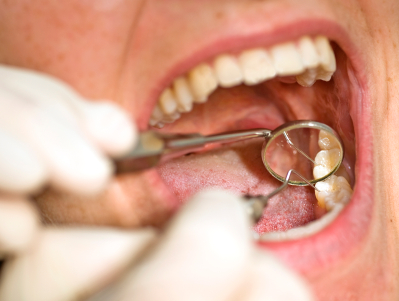 Bring back that healthy smile!