Location
346 John ST, #51,Arnprior, ON,K7S 2P6
Located in Arnprior Hospital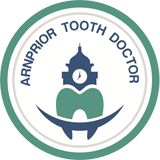 We understand the importance of having a confident and functional smile. Whether you have lost some teeth due to decay, injury, or aging, our experienced team is here to help restore your smile and improve your quality of life with our top-notch denture solutions.
Our office is one of the only locations in Arnprior equipped with the expertise and technology to provide comprehensive denture services. Our dedicated dentists and skilled technicians work collaboratively to create custom dentures that are tailored to fit your unique oral anatomy, ensuring optimal comfort and functionality.
Dentures are an excellent option for individuals missing multiple teeth or who require full arch restoration. These removable dental appliances not only enhance your appearance but also restore your ability to eat, speak, and smile with confidence. Our team at the Arnprior Tooth Doctor takes great care in crafting dentures that are not only aesthetically pleasing but also offer superior durability and a natural-looking appearance.
In addition to traditional complete dentures, we also specialize in partial dentures. These removable appliances are designed to replace one or more missing teeth while preserving your existing natural teeth. Our partial dentures are custom-made to blend seamlessly with your remaining teeth, providing a comfortable fit and restoring proper chewing function.
When you choose the Arnprior Tooth Doctor for your denture needs, you can expect compassionate care and exceptional results. Our dental professionals will guide you through every step of the denture process, from initial consultation to final adjustments, ensuring your utmost satisfaction.
We understand that each patient has unique needs and preferences, which is why we offer a range of denture options to suit your lifestyle and budget. Our team will take the time to discuss all available options and help you make an informed decision about the denture solution that best meets your individual requirements.
If you're ready to regain your smile's beauty and functionality, schedule a consultation with Arnprior Tooth Doctor today. Experience the difference of our personalized approach to denture care and discover why we are the trusted choice for dentures and partial dentures in Arnprior. Let us help you achieve a smile that you can be proud of.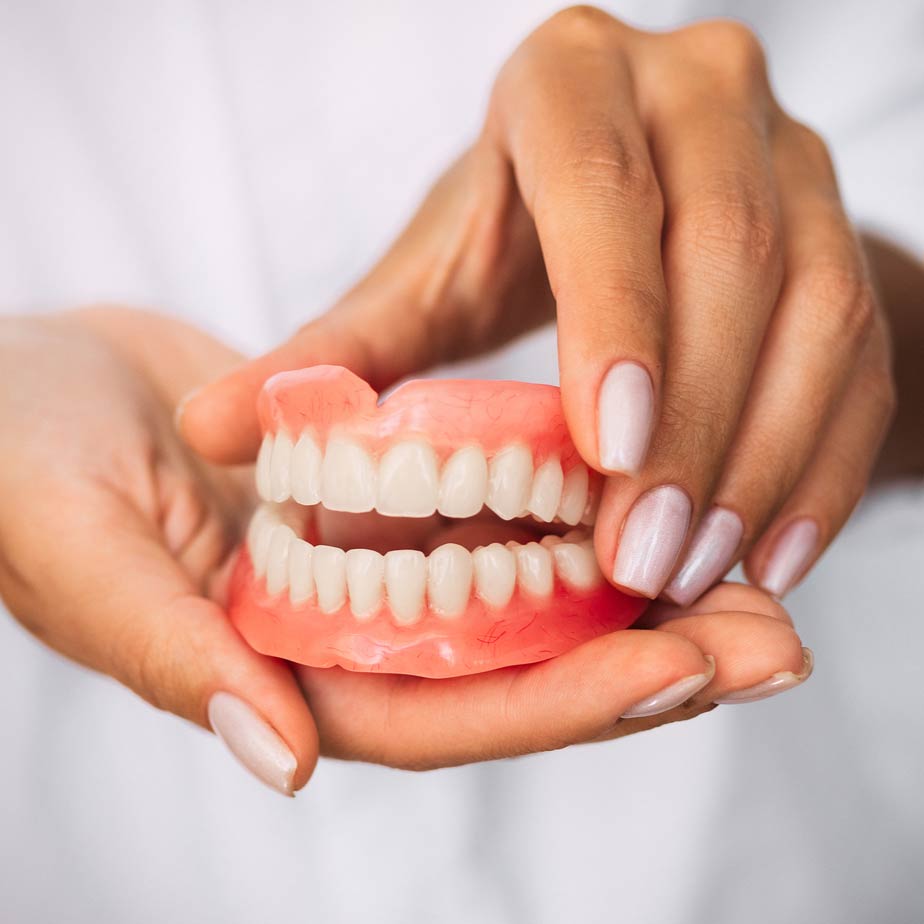 Bring back that healthy smile!