Location
346 John ST, #51,Arnprior, ON,K7S 2P6
Located in Arnprior Hospital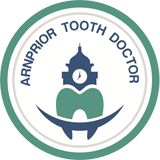 Children Dentistry is one of our main focuses at the Arnprior Tooth Doctor. We know the importance of gaining your childs trust and ensure using a friendly & caring approach. Our team are compassionate when dealing with any of the fears your child may have when visiting the dentist. We deliver the highest quality & comprehensive dental services for your children.
Arnprior Tooth Doctor is here to ensure that your child grows up with a healthy smile.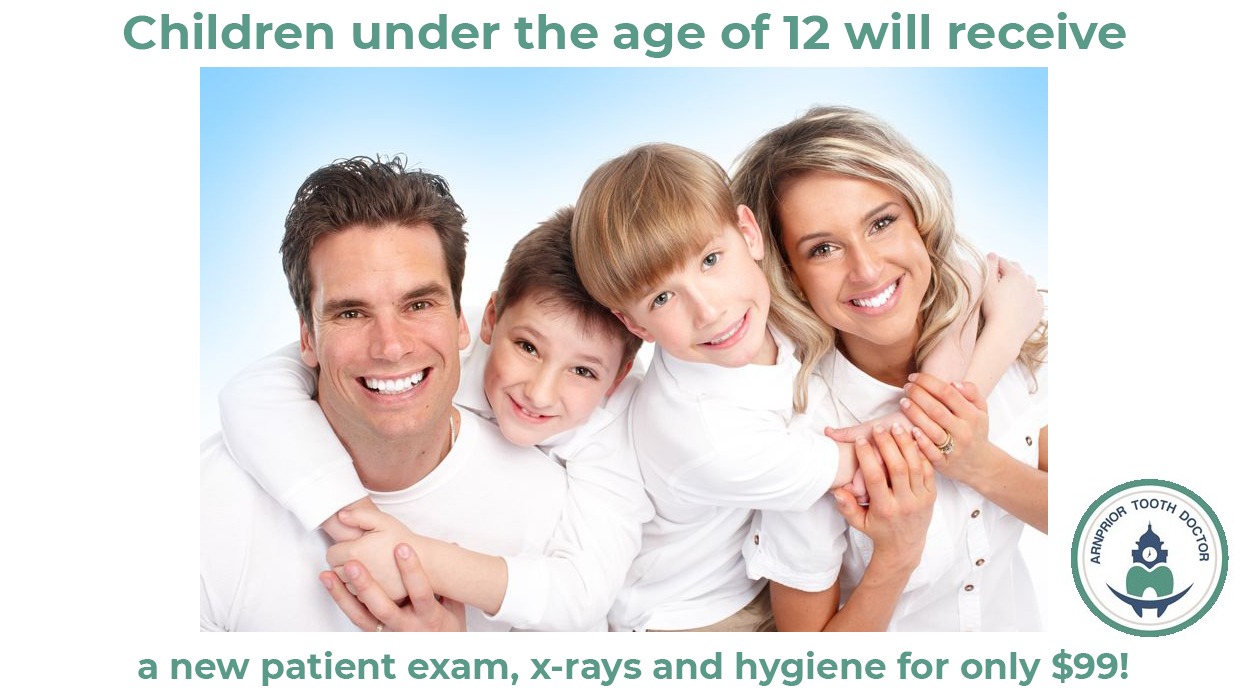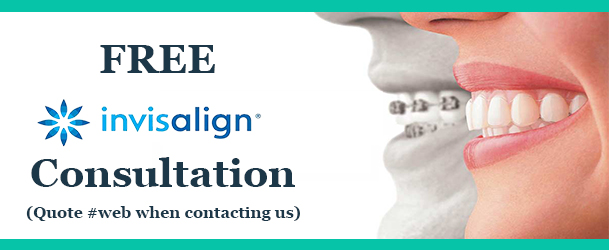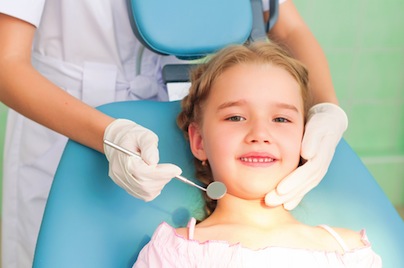 Bring back that healthy smile!