Location
346 John ST, #51,Arnprior, ON,K7S 2P6
Located in Arnprior Hospital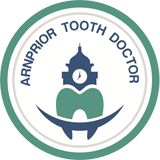 Keeping your smile healthy.
Our primary focus for all of our dental services is to offer our dental patients the best treatments available to meet the needs of the whole family. Whether its a family visit, pediatric, dental cleaning, whitening, implants, veneers. We are here to help, we also understand the importance of being able to see patients in emergency circumstances which is why we have the option for same day emergency appointments.
Regardless of your family's needs The Arnprior Tooth Doctor looks to keep your smile healthy.
We specialize in pediatric dentistry, children's teeth are important to maintain and identify problems early. We help in a comfortable environment while sharing valuable knowledge while ensuring a future of happy smiles.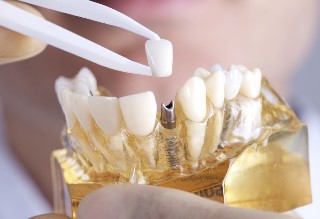 Dental implants provide stable platform for replacement teeth. Losing a tooth shouldn't stop you from having a great smile. Which is why we use the latest technology to give you the confidence you deserve.
Professional dental cleaning can be performed in our dental clinic. Our recommendation is a deep clean should be be performed twice annually as a preventative measure, but should be completed every 3-4 months for periodontist sufferers.
Dental fillings are the most common reason Canadians visit the dentist. Fillings are material used to restore a tooth that has been damaged by decay or trauma to restore the tooth's function and shape.
Dental veneers are a thin layer of composite or porcelain placed over a tooth to improve the aesthetics and protect the tooth surface. While not everyone is a good candidate for veneers; a consultation is required first to ensure a veneer is an option for you.
Laser Dentistry (Light Amplification by Stimulated Emission of Radiation) are a new technology which produce laser that assist the clinician to get a better result because of the selective absorbance characteristic the laser has.
Bring back that healthy smile!