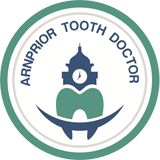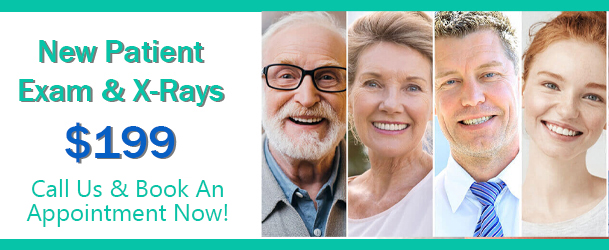 Location
346 John ST, #51,Arnprior, ON,K7S 2P6
Located in Arnprior Hospital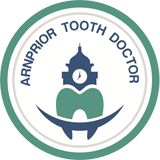 Dental veneers are a thin layer of composite or porcelain placed over a tooth to improve the aesthetics and protect the tooth surface. When a tooth has discoloration that cannot be changed by bleaching, a veneer may be an option. Not only color, but the shape and length of your tooth can be altered with a veneer.
Think of veneers as a protective guard for your teeth. Usually thick as your finger nail and are bonded to the front of your teeth. Veneers are custom made for you, ensuring you get back that positive smile.
While not everyone is a good candidate for veneers;  a consultation is required first to ensure a veneer is an option for you.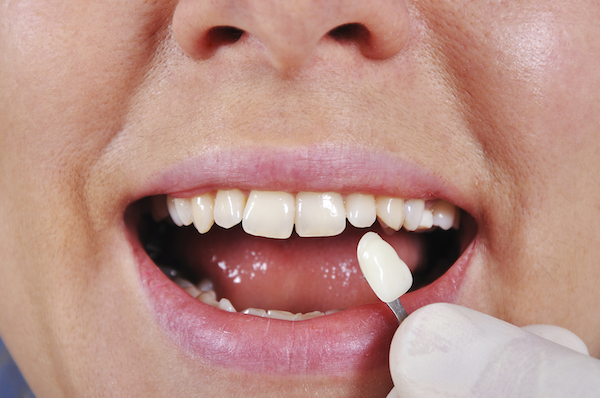 Bring back that healthy smile!